Latest Zero Friction Cycling News – Store Re-Open – MSW – KMC Chains -Low Friction Bites
Latest News 47 – Store Re-Open / Mspeedwax / KMC chains / Quick low friction bites
Good morning low friction peeps, welcome to the re-opening of ZFC webstore & enquiries starting Monday 2nd May. Thanks for patience again myself and Andrew will be working hard this month to have everything up and running that Andrew can take over solo during May project week from May 30th to June 5th
Mspeedwax – More delays for one of the worlds speediest products!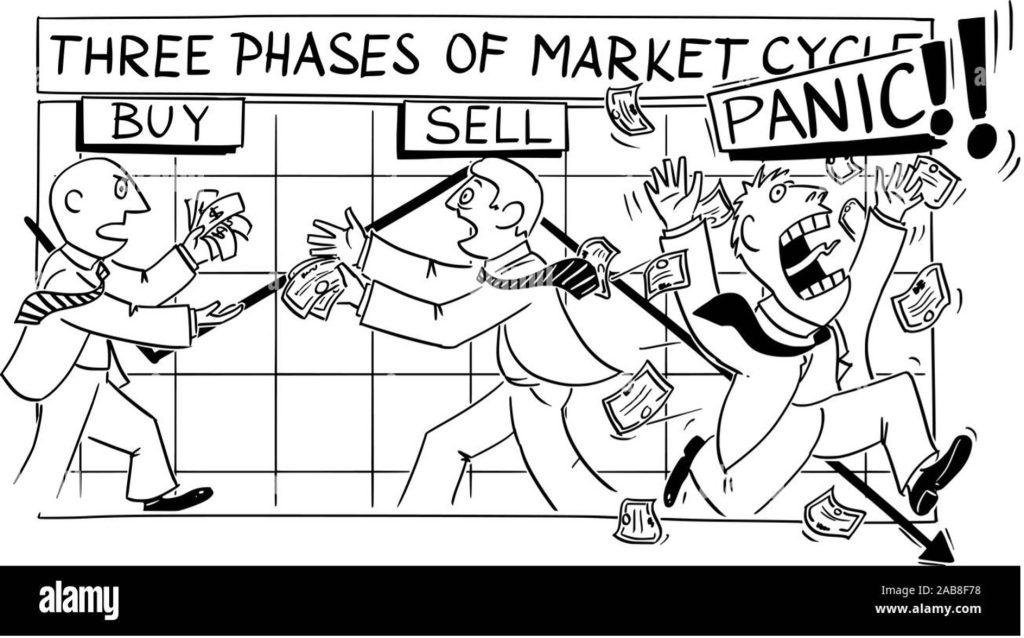 Heavens to betsy things are getting really behind…..
I had expected some wax to start arriving during last week, it did not. Some should REALLY start to arrive this week, and then each week there after, but back orders are going to be quite delayed.
I am going to have to move msw to out of stock (and bundle packs) until I get back orders currently received sorted as orders for msw have been well outstripping supply. I am working with msw to get wax flowing towards ZFC again as fast as possible but the packaging change really has faffed their production rate temporarily – it is progressing back up nicely now though (truly ruly), and I hope that within approx. 1 month I will have back orders cleared and msw back in stock for sale.
Keep your low friction fingers and toes crossed (much more difficult than for normal cyclists due to how low friction they are)
KMC Chains
KMC have been, quite frankly, a mild pain the arse.
First to cover off the question I get the most – yes KMC chains do appear to have a tendency to shuck off wax, wax drip lubricants and some wet lubricants – this appears to be due to the low friction coating they use on their chains.
KMC deny this of course – however 9 times out of 10 if a customer writes in re their waxing experience not what it was hoped to be, they are on a kmc chain, and all is amazing when move to a non kmc chain (the other 1 in 10 is prep issue).
KMC chains can also wear MUCH faster than expected especially if there is a lubricant adherence issue present.
The main question I receive re issue is what should I do with my kmc chain; it is;
You may as well still use it, just re -wax / re apply early and keep very close eye on its wear rate
Plan for a different brand next chain, plan early as supply stocks for a number of chain lines globally is iffy at best.
OTHER KMC CLANGERS TO BE AWARE OF;
KMC also sell the DLC chain as a very expensive chain with Diamond Like Hardness coating for greater longevity.

The DLC coating is an external coating after chain is constructed. There is no DLC coating on any key load / wear surfaces. There is no increased longevity from DLC.
You are paying a hefty premium for a cosmetic coating.

KMC also sponsored that infamous GMBN video advising the biggest mistake you can make with new chain is to remove factory grease. Im a diplomatic guy but this constant terrible advice re factory grease is possibly fostering a future aneurism in the low friction part of my brain.
I even had a customer recently write to kmc re waxing, and KMC wrote back (they sent me the email) to leave the factory grease on!! Even for one moving to immersive waxing. Seriously. I mean this is just so obviously bonkers on quite a number of levels – I cannot fathom how such advice is provided by KMC to their customers. I have an involuntary twitch developing.
Suffice to say, as such KMC are not on my recommended company list. Many KMC users are very happy with their kmc chains, but in my view, this is similar to the fact that many cyclists are seemingly happy to buy muc-off and finish line lubricants and think the lifespan attained is normal and good.
In my / ZFC opinion, their marketing is misleading at best, their advice on driving factory grease as number one is maddening, their chains have tested terribly re longevity in ZFC testing, and they provide a constant enquiry stream re chains running dry issues that no other brand presents. This hardly makes them endearing to the land of low friction, they are a company that ZFC needs to do better by their customers / the industry on a number of fronts, and that until they do, any other brand of chain should be supported ahead of KMC until they improve, a lot.
Just in case you missed it, pls refer to key learnings v2 document re factory grease – ESPECIALLY if planning waxing / wax lubricants – full detail in there. The short version is it is simply part of KMC marketing in that they market their factory grease as just oh so amazing the last thing you want to do is remove it. I will leave it to you all to decide if a contamination magnet factory grease is better than the top lubricants tested to date, or if you should indeed remove as recommended by ZFC (and all top lubricant manufacturers) and run a proven top lubricant choice. I know what I'm doing.
There is a final claim to cover re KMC 12spd compatibility with completely different standard drivetrain of sram axs road, but there is a little bit to cover there so that will be done properly on a future news update (as YBN are now adding to this confusion re 12spd compatibility).
Quick Low Friction Bites
Again quick apologies last you tube more ramblingly unstructured than usual – complete lack of time for prep and mentally absent on last film day…… I may cancel and re do that film day will see how bad the other couple due to come out are – but thankyou for those bearing with me, I will do better.
Stock – a number of lines still really struggling – but doing what we can to get what we can – thank you all again for patience – will be trying to keep webstore stock / out of stock accurate as best as possible.
Adding a back in stock notification function which should be up and running by the end of the week.